Your Future Is Waiting For You
We are a group of motivated youth who dream of a better world.  We are willing to relentlessly dedicate our time and energy for that vision to become reality. We are result-driven. We are Academic Immersion in Healthcare.
Your Future Is Waiting For You
Start Your Health Care Career Now
Immersive Simulation Videos
Through engaging videos, students will gain first-hand experience in various healthcare positions, including, but not limited to, emergency physicians, gynecologists, radiologists, paramedics, physiotherapists and nurses.
Quizzes & Instant Feedback
Students will be challenged in a low-stake setting on their newly acquired knowledge of basic human anatomy. They will answer questions such as "where is the spleen located?" and "how many liters of blood is in the average human body?"
Healthcare Career Information
Through career counselling information related to various health professions, students will receive answers to some of the most sought-out questions including "how do I become a doctor?" and "what are the roles of a nurse, physiotherapist, radiologist?"
Resources & Community Partners
Students will be given access to a comprehensive list of resources and community partners available in the region. From tutoring services to mental health counselling, financial aid and academic coaching, helping hands will be conveniently accessible.
Affiliated high schools
in Montreal​
High school students reached
Raised and all given back to support our targeted populations
The Team Making It Happen
Lead By McGill Students
With a Passion and Love for Healthcare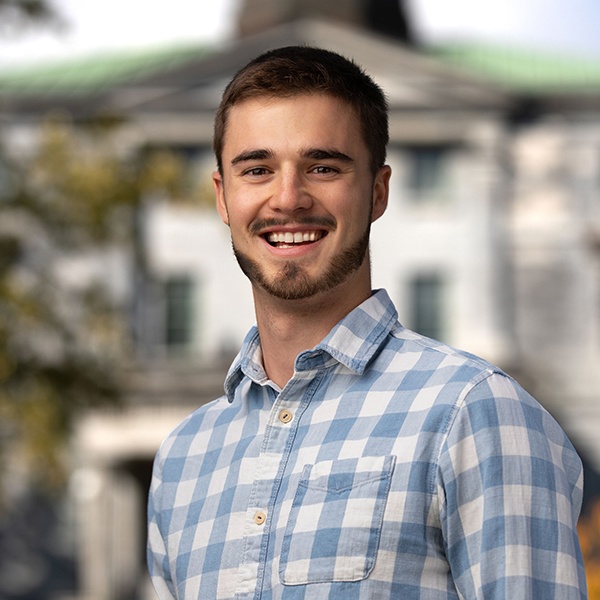 Antoine Denis
Founder and Executive Director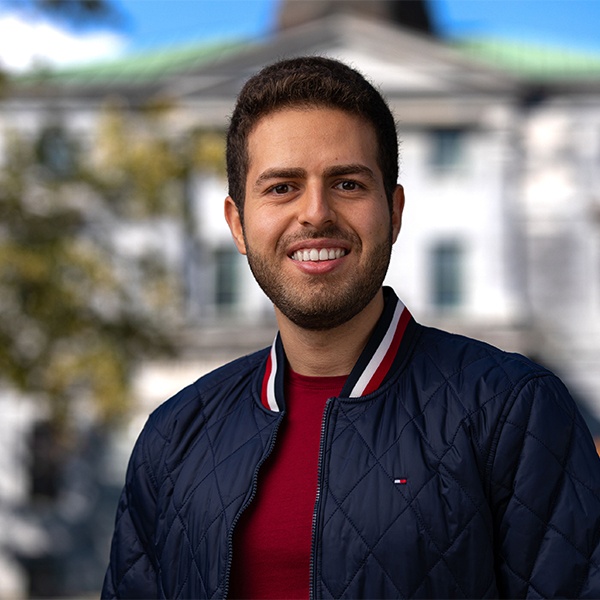 Sami Chergui
Founder and Logistical Director
Natasha Barone
Co-President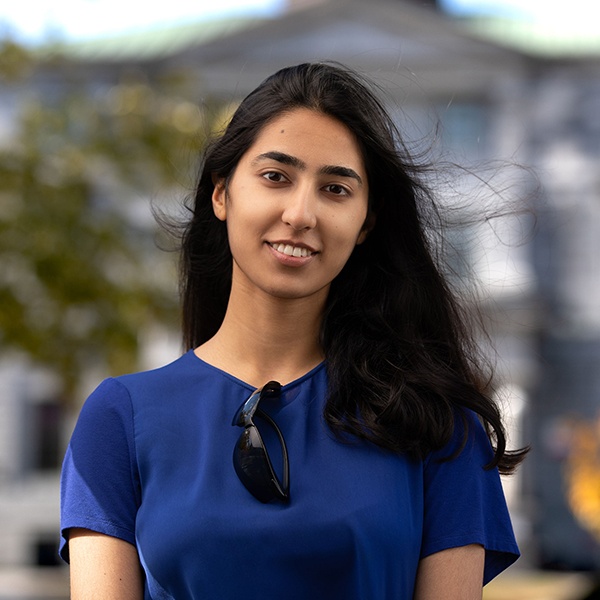 Connections That Make This Possible